SPRING SALES LIST 2023



With the opening of our Spring Sale 2023 we first of all want to point out for our North American customers, what huge advantage our big and so many years established breeding operation can bring comparing to shopping in Europe. While the big selection of horses from outstanding European bloodlines, all coming with European registration and papers are easily accessible for personal viewing (all at one place) there are other things to keep in mind. You avoid air fare, quarantine, exchange rate risks, dealer markups and other overhead costs, you have your reliable partner close to you for example with reasonable rates available for schooling unstarted prospect under saddle. So here is this year's collection of prospects:


FOUR YEAR OLD STALLIONS: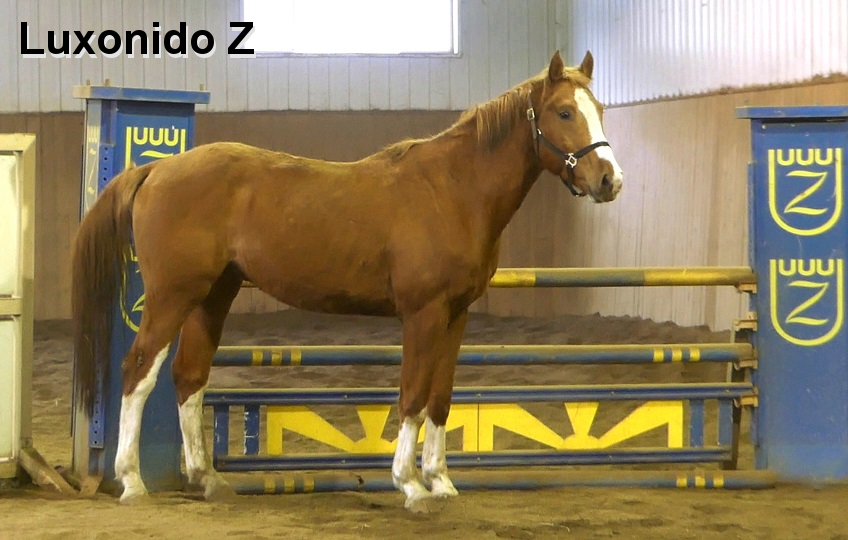 FOUR YEAR OLD MARES:



FIVE YEAR OLD STALLIONS: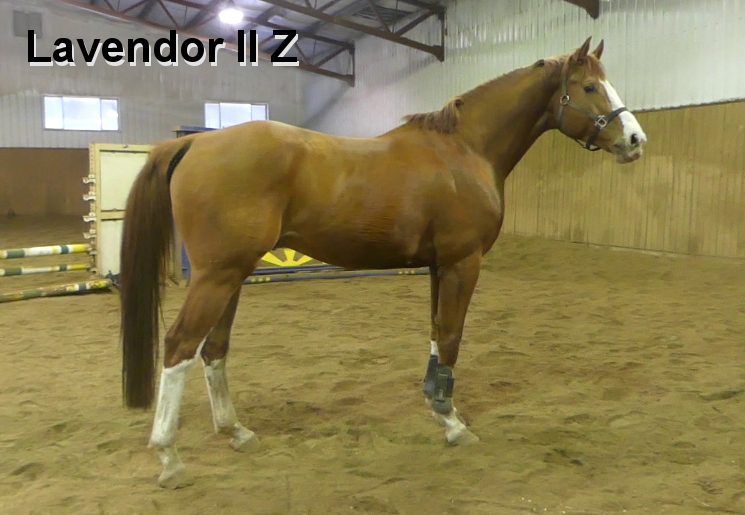 FIVE YEAR OLD MARES:

SIX YEAR OLD STALLIONS:

SIX YEAR OLD MARES:


ALL PRICES UPON REQUEST


-------------------------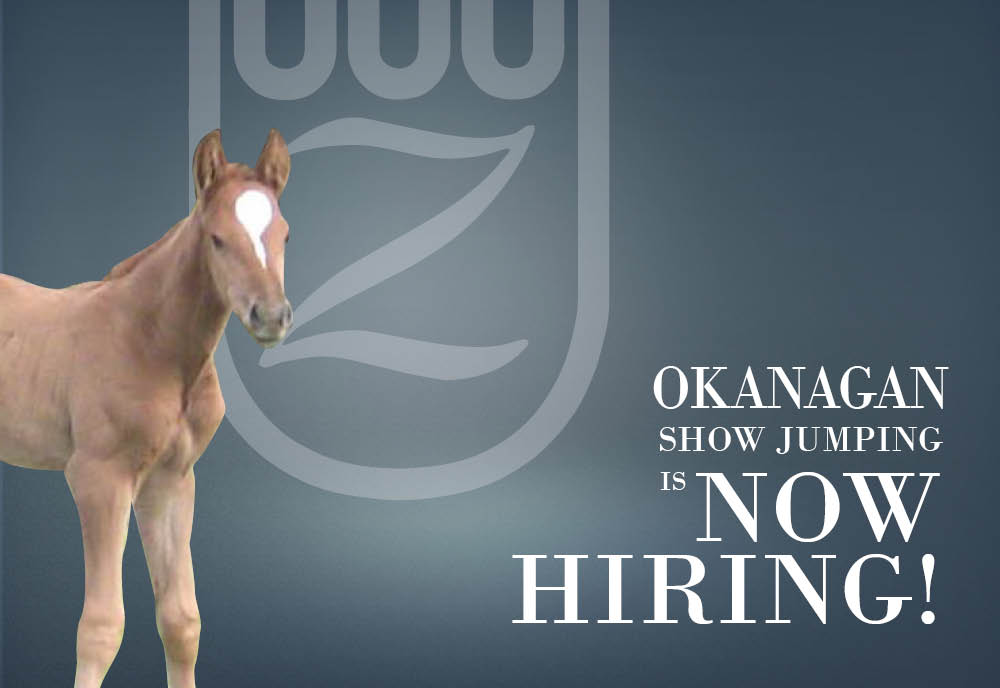 Whether you are a reliable stable hand or an experienced rider, we offer serious career opportunities.
Additionally, because of our age, we are looking for a partner interested in joining into six decades of extensive experience in sport and breeding highest quality show jumping warmbloods.

Contact us if you want to know more.